Apple has announced the release of a new color option for its iPhone 14 and 14 Plus – a bold and bright yellow. This new color variant will not be available for the iPhone 14 Pro or Pro Max models, and will only be offered with the base models. The yellow colorway adds a vibrant pop of color to the classic black, blue, purple, white, and red options already available.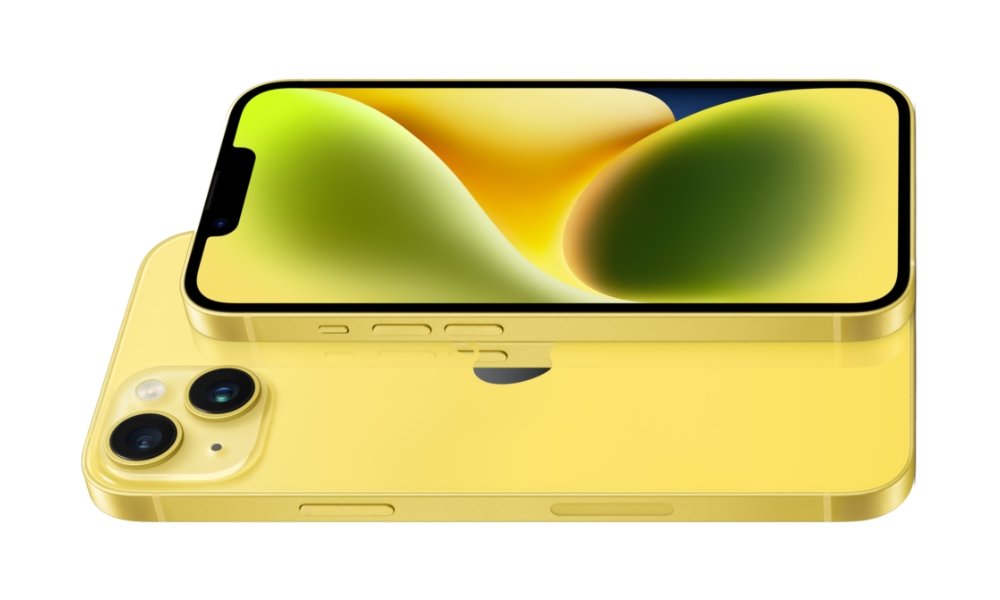 This is not the first time Apple has added a new color to its spring lineup, as they have been doing so for the past few years. Last year's spring release saw the iPhone 13 and 13 Pro models come in an "alpine green" color, while the year before that featured a "brilliant purple" iPhone 12 and 12 mini. It is a smart move by Apple to release new colors during what would otherwise be a slower period following the holiday rush.
Aside from the new color variant, the iPhone 14 and 14 Plus models remain the same as their original release in September. However, Apple has been updating its lineup with new features, including satellite connectivity for emergency responders and third-party app support for the Dynamic Island status indicator.
Pre-orders for the new yellow iPhone 14 and 14 Plus models begin on March 10th, with availability starting on March 14th. In addition to the new phone color, Apple has also released new spring-themed Watch band colors and silicone iPhone cases.
Overall, the new yellow iPhone 14 and 14 Plus models offer a fresh and bold new option for those looking to upgrade their phone. It is a smart move by Apple to release new colors and keep their lineup fresh and exciting, especially during slower sales periods. You can order the new yellow-colored iPhone 14 at Apple directly.